FIFA World Cup 2022
Find out the best spots to watch the FIFA World Cup 2022 in Grand Cayman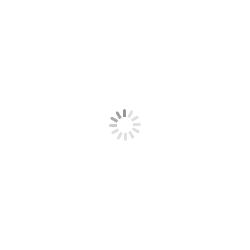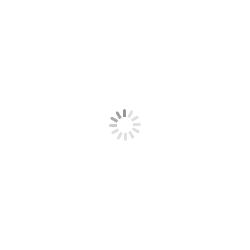 Emily Richardson
Though it has only been a year since the postponed UEFA Euro 2020 (held in 2021 due to the pandemic), the FIFA World Cup 2022 is upon us, and this year it's being held in Qatar!
Football fans will rejoice at the month-long tournament with multiple matches scheduled daily, all leading to the final on December 18th. Even if you're not a fan of the game, the festivities are always something to revel in as Cayman's melting pot of nationalities come together in competitive spirit and great anticipation.
Here's where you should head between November 20th - December 18th for great viewing, delicious food and tournament tipples.
As more bars and restaurants reveal their World Cup offerings, we'll update them below so keep checking back for more!
KARoo All games will be shown from 11am, 7 days a week. With 6 indoor and outdoor TVs with full surround sound and private group sections for up to 50 people, you're sure to have a great experience! Call (345) 946 6633 or email KARoo to reserve your spot now.
Lone Star Bar & Grill As one of Cayman's biggest sports bars with 30 TV screens, Lone Star is a great spot to catch this year's world cup. They have a large menu with tasty match day meals.
Fidel Murphy's Bringing you every match of the World Cup except from the 5am kick off. 
Next Door Enjoy a screening of the live action from the comfort of Next Door's exclusive VIP space. Plus, there's premium service to match their premium drinks! Book now
Cimboco Watch the FIFA World Cup at Cimboco, Savannah. They'll have tasty specials, including wings, pizza and burgers and buckets of beer!
Lloyd's Smokehouse & Grill Lloyd's has an early breakfast menu from 10am-11.30am Monday-Friday. It also has 10 TVs and 2 big screen projectors. 
Salty's Sports Bar Head to Salty's for this year's world cup matches. Early matches will be accompanied by a breakfast menu. 
Legendz On Seven Mile, Legendz will be showing the world cup coverage with special food features and good deals on beers!
PD's With game time specials, PD's will show all the action in Galleria Plaza.
The White Whale Pub Enjoy great bucket specials on George Town's waterfront in the White Whale.
XQ's This sports bar is showing the games on 5 TVs and 2 large screens.