Event Planning
Top Caterers in the Cayman Islands
Looking for a caterer in Cayman? We've rounded up the best catering companies for all of your event planning needs from weddings to corporate events.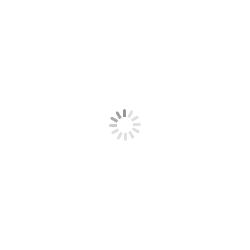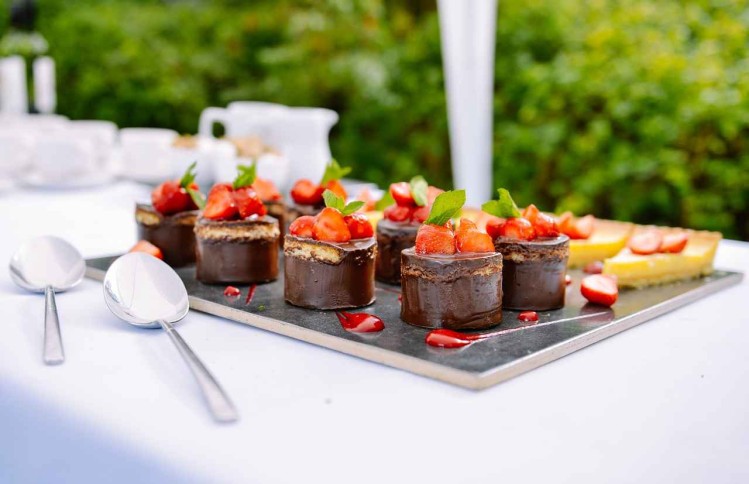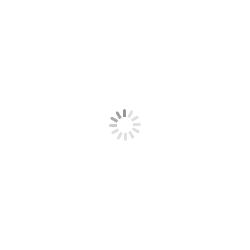 Clare-Louise McGrath
One of the most important parts of planning an event is nailing the food and drink offerings. Luckily, Cayman's caterers are well able for the challenge, armed with years of experience and impressively varied portfolios. Here are three local caterers anyone throwing a party in Cayman needs to know about.
Mise en Place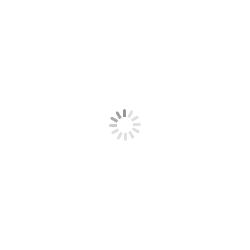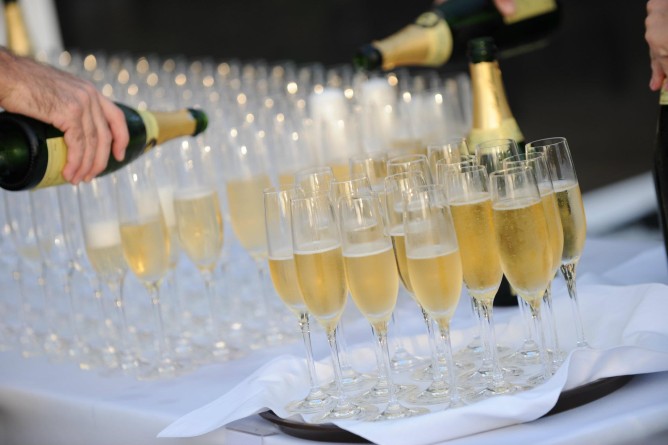 ©Mise en Place
Mise en Place has been entertaining Cayman for almost two decades, driven by their obsessive commitment to providing clients with the highest quality of food, service, and coordination. 
They have the experience and resources to ensure your event meets your every expectation from start to finish, whether you are planning a romantic wedding, grand gala event or an exclusive party - and their extensive food and drink offerings are pivotal to this promise.
The Ritz-Carlton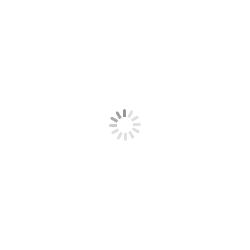 ©Ritz-Carlton Grand Cayman
Amid the beautiful setting of the Cayman Islands, The Ritz-Carlton, Grand Cayman offers a memorable meeting venue, characterised by exemplary service and luxury. 
The hotel is poised to host conferences, board meetings, fundraisers, galas, weddings and incentive trips. Collaborate with their in-house catering team who are driven to ensure all your food and drink expectations are exceeded. 
George Town Yacht Club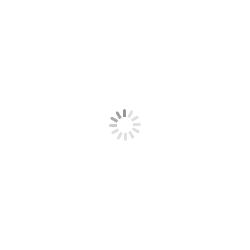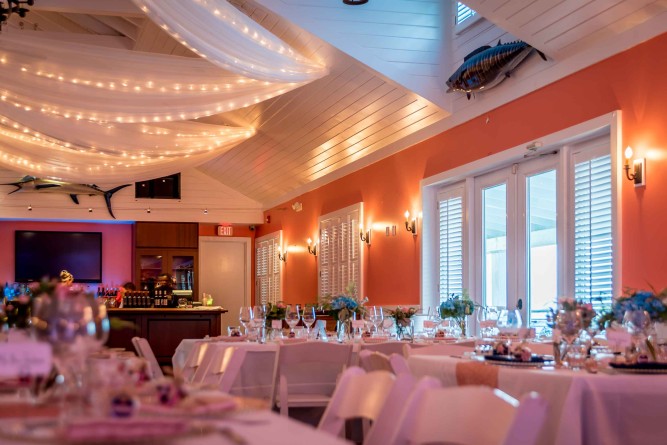 ©George Town Yacht Club
GTYC is ideal for hosting events and parties.
Their restaurant, bar, pool area and upstairs clubhouse provide a fun and transformable backdrop for whatever the occasion and GTYC's in-house catering team offer a wide-ranging menu filled with seasonal and local Caribbean flavours.