Best Wine Merchants in Grand Cayman
Cayman is lucky to have a handful of adept wine and spirit merchants who boast superb inventories.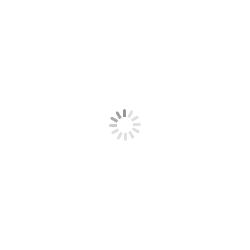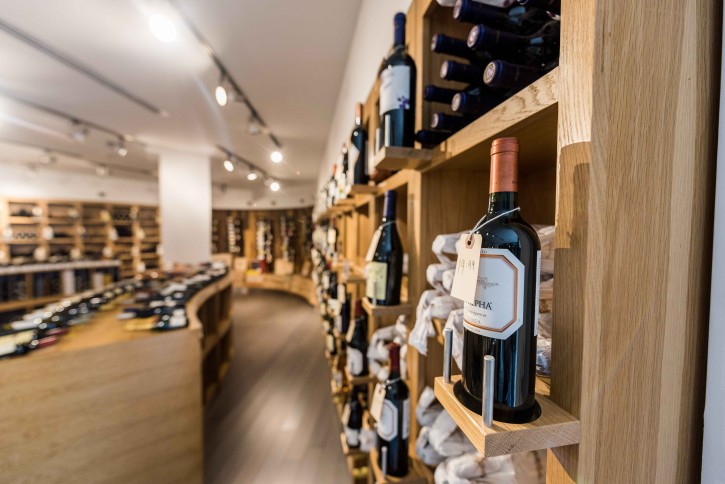 © Jacques Scott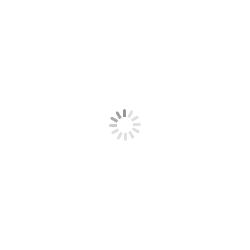 Emily Richardson
Keeping your guests well-hydrated is as key to ensuring their happiness as nailing the food offerings. Cayman is lucky to have a handful of adept wine and spirit merchants who boast superb inventories from which they can make recommendations to match your needs.
The merchants listed below stock everything from the cheap and cheerful spirits and wine to the small-production and higher-priced vintages – and can even supply mixers and non-alcoholic beverages.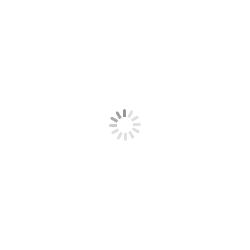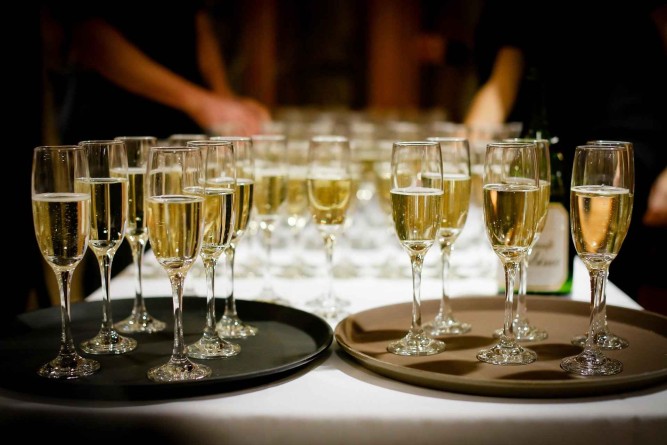 ©Blackbeard's Cayman
Blackbeard's is a premier retailer of fine wines, beers and spirits. Blackbeard's carries a wide selection of the world's leading brands with monthly beer, wine and spirit promotions. Each location features craft beers suitable for all tastes, as well as eclectic and exclusive wines, spirits and alcoholic beverages from the top regions. It also has a full range of sodas, juices and mixers, as well as snack items. Blackbeard's stores are always on your way home with seven convenient locations across Grand Cayman and Cayman Brac. Find out more about locations and opening hours. You can also shop online with free delivery.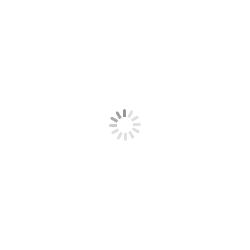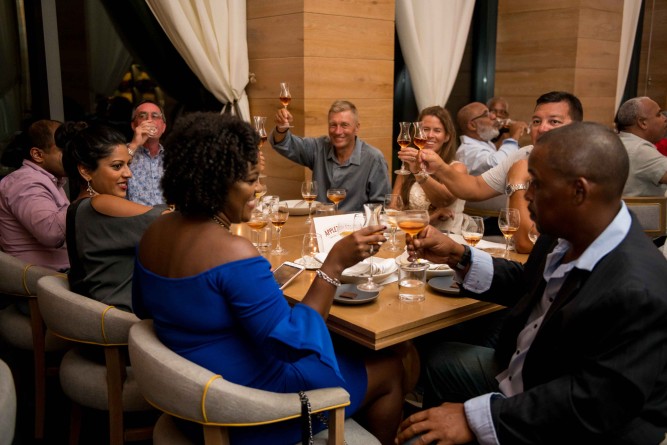 ©Jacques Scott
Cocktail Week
Jacques Scott has seven stores across the Island with a huge array of quality wines, spirits and beer products. They pride themselves on high levels of friendly and knowledgeable customer service and ease of shopping for adult drinks. Jacques Scott also offers free delivery to your home or office anywhere in Grand Cayman. Call (345) 949 0277 or visit the website for more information. A gift basket service to meet a range of budgets is available at the Wine Cellar location.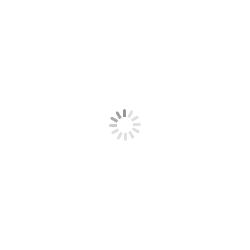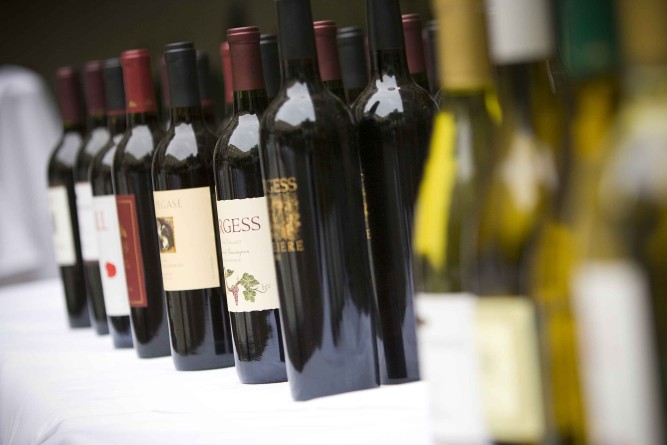 ©Vino Veritas
Vino Veritas has no retail outlets but operates from its climate-controlled cellar. They hand-pick wine from small vineyards worldwide and sell it by the case, often at less than CI$20 a bottle. The cases can be mixed. They also have a large selection of French wines. When ordering wine from them, call and chat with Iain, their wine expert, who will recommend a mix of wines to fit your taste and budget. He will then deliver them to you at any address in Grand Cayman. Visit the website for the latest wine list and any special offers. (Tel: (345) 526 8466)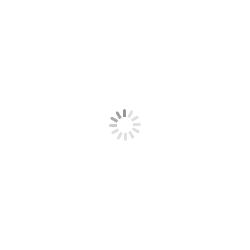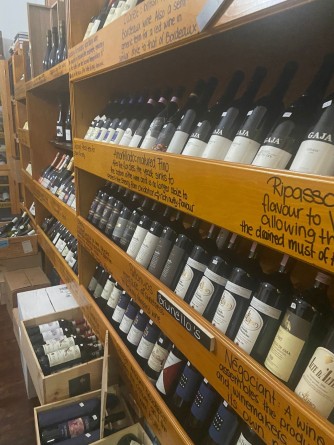 ©Grand Old House Wine Bar & Retail Shop
Grand Old House Wine Bar & Retail Shop is located within the 112 year old plantation house. You can indulge in a glass or an entire bottle and pair it with sumptuous tapas and tasty bites. Every few weeks, the wine bar hosts a wine tasting event based on locations around the world. There is a huge range of great wines available from every corner of the world - every vintage and price range, from the young chiantis to the old Petrus. Pick one yourself and take it home! Find out more.