Best Wine Merchants in Grand Cayman
Cayman is lucky to have a handful of adept wine and spirit merchants who boast superb inventories.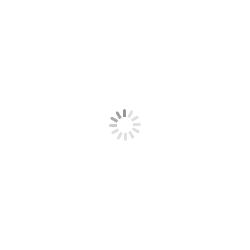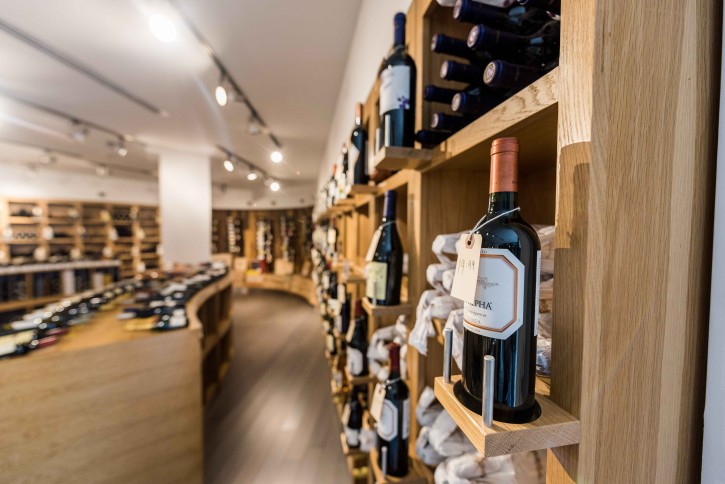 © Jacques Scott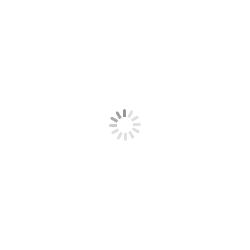 Clare-Louise McGrath
Keeping your guests well-hydrated is as key to ensuring their happiness as nailing the food offerings. Cayman is lucky to have a handful of adept wine and spirit merchants who boast superb inventories from which they can make recommendations to match your needs. The merchants listed below stock everything from the cheap and cheerful spirits and wine to the small-production and higher-priced vintages – and can even supply mixers and non-alcoholic beverages.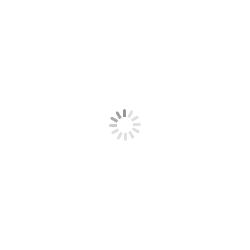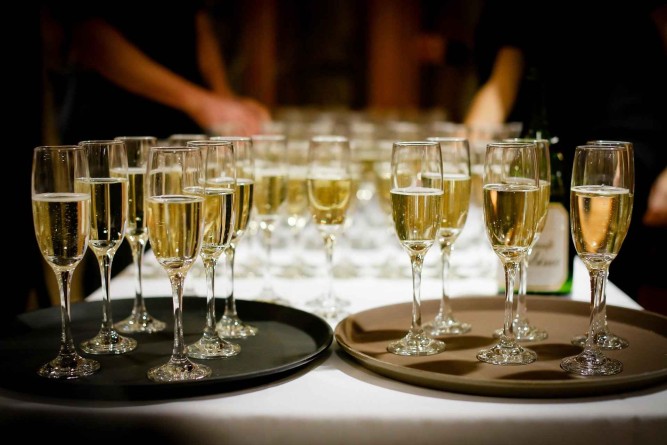 ©Blackbeard's Cayman
Blackbeard's is one of the largest, premier retailers of fine wines, beers and spirits in the Cayman Islands. They carry a wide selection of the world's leading brands. Each of the three locations feature craft beer as well as eclectic and exclusive wines, spirits and alcoholic beverages from the top regions. They also stock mixers. www.blackbeards.ky (Tel: (345) 945 2222)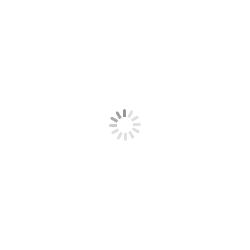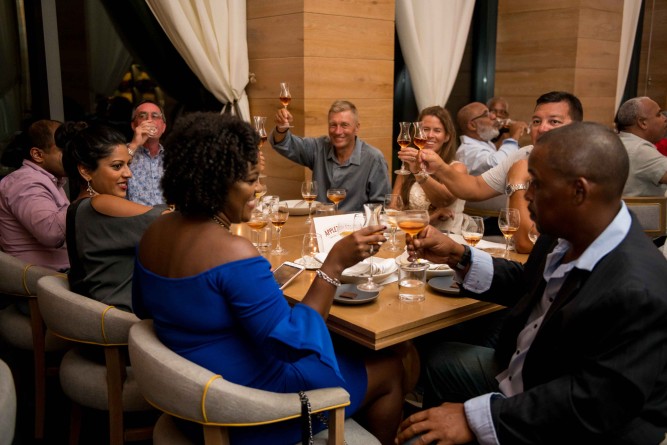 ©Jacques Scott
Cocktail Week
Jacques Scott Group are distributors and retailers of wine, beers, spirits, tobacco and foods in Cayman. They also distribute soft drinks, food and food service products to the hotel, restaurant, supermarket and retail outlet sectors. Purchase Online at www.jacquesscottonline.com and get free delivery island-wide! (Tel: (345) 949 0277)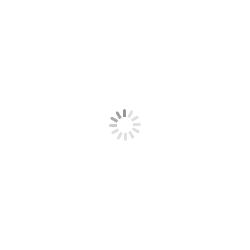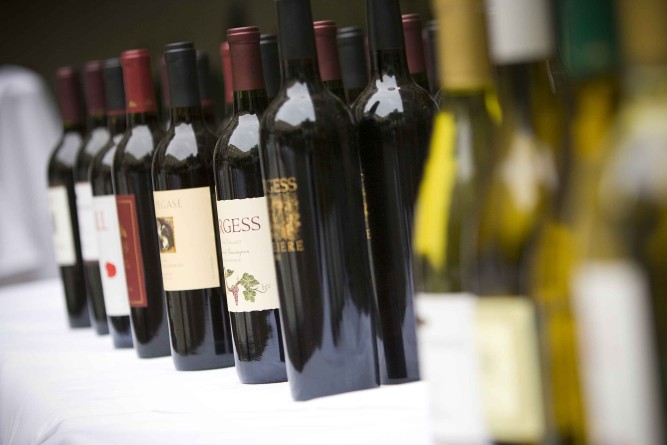 ©Vino Veritas
Vino Veritas is Cayman's first and only 'traditional' wine merchant. This means you will always find a constant stock of rare and interesting wines from around the world including many older vintages. You can also purchase verticals, horizontals and large format bottles depending on availability. They provide a complementary home, office and condo delivery service. All wines are stored in a temperature and humidity-controlled cellar which means the wines you purchase are guaranteed to be in pristine condition. Please visit the website for the latest wine list and any special offers: www.vino.ky (Tel: (345) 526 8466)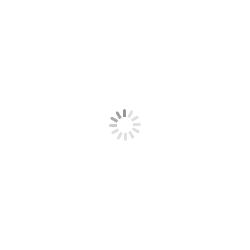 ©West Indies Wine Comp
West Indies Wine Company is the only location on the Island where customers can purchase wine, champagne and spirits by the bottle at regular retail prices, seven days a week and during extended late night hours. West Indies Wine Company is also available to supply wines and spirits for parties and corporate functions for up to 200 people. www.wiwc.ky (Tel: (345) 640 9492)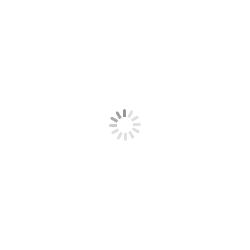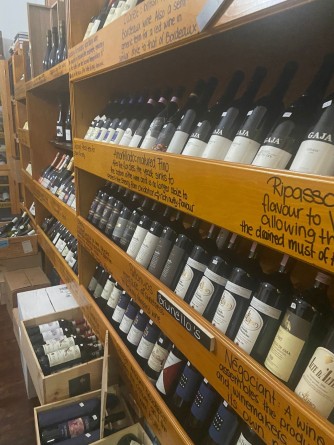 ©Grand Old House Wine Bar & Retail Shop
Grand Old House Wine Bar & Retail Shop is located within the 112 year old plantation house. You can indulge in a glass or an entire bottle and pair it with sumptuous tapas and tasty bites. Every few weeks, the wine bar hosts a wine tasting event based on locations around the world. There is a huge range of great wines available from every corner of the world - every vintage and price range, from the young chiantis to the old Petrus. Pick one yourself and take it home!