Cayman Cocktail Week
Cayman has firmly established itself as the Cocktail Capital of the Caribbean and once a week, every year, mixologists step it up a notch.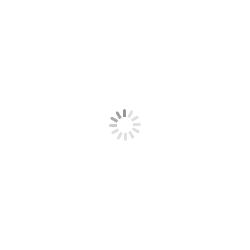 © Jacques Scott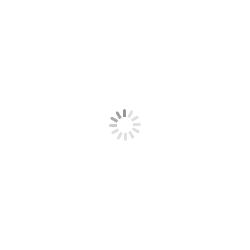 Clare-Louise McGrath
Cayman has firmly positioned itself as the 'Cocktail Capital of the Caribbean' and nowhere is this more apparent than during the hugely anticipated annual Cayman Cocktail Week.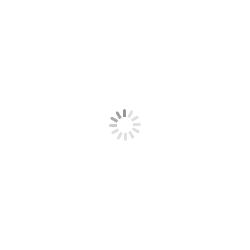 ©Jacques Scott
Year-round support of innovative mixologists culminates in a weeklong celebration of the craft of the cocktail – where bartenders get to flex their muddlers, creating inventive concoctions using fresh local produce and a healthy pour of imagination.
Now in its 9th year, Cayman Cocktail Week presents fun and interactive events almost daily and this year the focus is wholly on local talent!  Enjoy cocktail tours, themed events, dinners and more! For a full breakdown of the 2021 events, visit the official Cayman Cocktail Week website.