Event Planning
Five Event Trends You Need to Know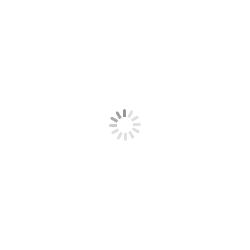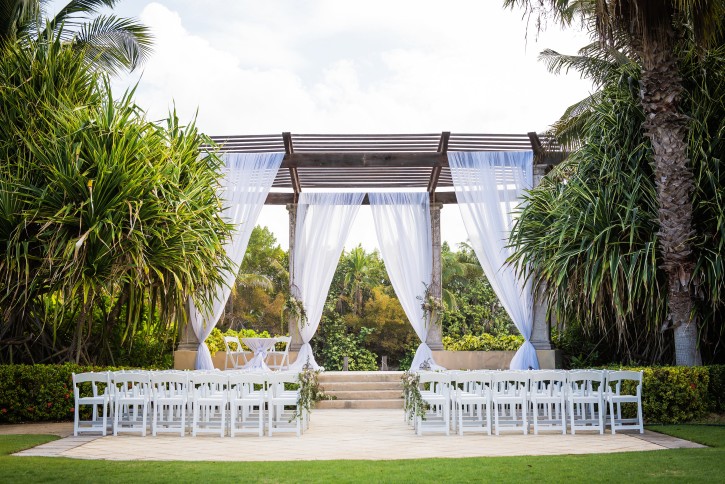 © Ritz-Carlton Grand Cayman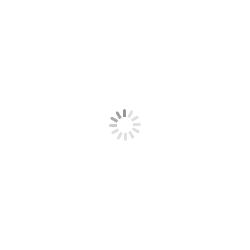 Clare-Louise McGrath
With so many event professionals who offer a wide range of services at competitive prices, entertaining in Cayman is a breeze. Planning to go big but still want to watch your budget? Work with a professional who understands the local industry and can get you the best deals. Read on to learn about some of the hottest trends on the Island's entertaining scene!
Make-Your-Own Cocktail Stations
Cocktail culture has always placed a premium on creativity and innovation, and while there is undeniably an art to mixing the perfect drink, the latest trend in entertaining sees mixologists handing over the baton (or should we say muddler) to partygoers! Make-your-own-cocktail stations have emerged as a fun and personal alternative to the traditional drinks station. Get creative with flavour combinations at a fresh fruit mimosa station or provide a variety of tonic waters and fresh garnishes for a spin on the classic G&T! Include a mocktail option to cater to all tastes and preferences.
Professional Photographers
A picture says a thousand words – and you want to make sure yours are speaking clearly! With the latest advances in amateur cameras, it can be tempting to DIY, but we highly recommend hiring an experienced photographer to capture timeless and candid shots of your event, ones that will transcend any future trend. Grand Cayman has a great selection of highly trained photographers, some who specialise in commercial and food photography, others in weddings and portraiture and all can help you capture the day's special moments whilst you remain present. For images that go above and beyond (literally!) look into hiring a local professional drone operator.
Fine-Casual Dining
This year we're seeing a loosening of ties where meal time is concerned. Catering trends are moving away from stereotypical fine-dining features, and towards a more laissez-faire 'fine-casual' approach. Guests are still enjoying quality food, but in a more appealingly versatile setting. Grazing tables are replacing sit-down dinners, while full-course dinners are being swapped out in favour of tasting menus. Pair with clusters of lounge seating and bar tables for maximum mingling opportunities.
Bold Balloons
Balloons have long been a party decoration staple, however as we've grown up, so too have they. Balloons are being used in increasingly inventive ways to inject pops of colour, texture and some playfulness. From garlands and arches, to cake toppers and floating table centre-pieces, the options are endless. Spell out the reason for celebrating with balloon letters and numbers strung along a wall, or get creative with mixed materials, such as bunting or florals, strewn throughout your arrangement.
The Great Indoors
While Mother Nature is always in vogue, this year we're scaling back on over-the-top florals and making room for lots of fresh greenery. Tablescapes are getting a makeover with more simple and monochromatic centrepieces, while photo opportunities are being enhanced by the backdrop of a plush green wall. The beauty of this trend is in the details: ivy, ferns, lemon leaf, eucalyptus and succulents are eye-catching adornments for a simpler and more elegant effect. The best part about 'going greener' means there is opportunity to inject splashes of colour if desired. One of the many local florists on Island will be able to advise you on a variety of florals and greenery that will complement each other to bring your vision to life.