Made in Cayman: Why We Should Embrace Eating Local
In the quest for a healthier lifestyle and optimal quality, flavour and nutritional value, Cayman's community is going local.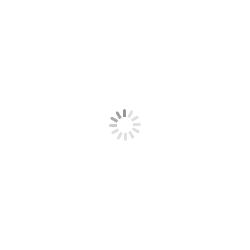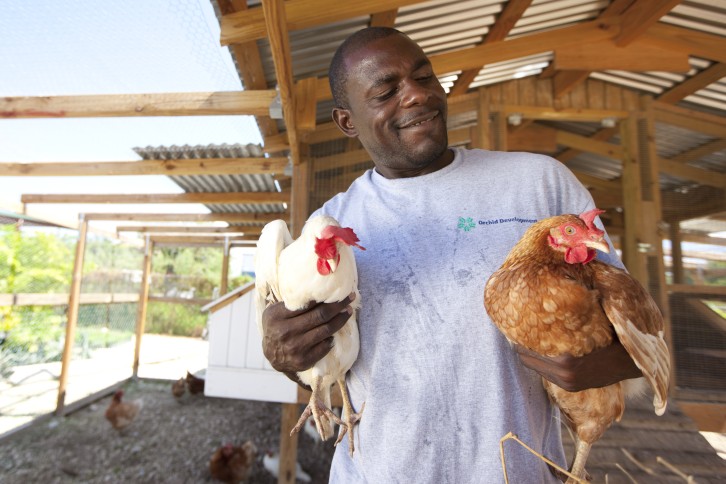 © Brasserie Cayman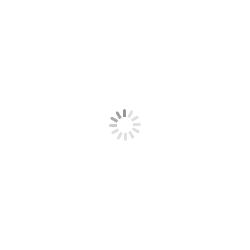 Jennifer Marshall
Restaurateurs are working with Cayman's small farms to incorporate local goods into their menus and meet the growing demand for authentic Caribbean cuisine. Likewise, Cayman residents are increasingly moving away from complete reliance on imported groceries in favour of a more health-conscious, affordable and environmentally responsible approach with many families supplementing their weekly trip to the supermarket with visits to Cayman's Farmers' Markets for fresh, sustainably grown staples.
A visit to one of Cayman's thriving Farmers Markets such as the Weekly Farmers' Market at Camana Bay or The Hamlin Stephenson Farmers Market at the Cricket Pitch, can be a truly eye-opening experience for residents. Fruits and vegetables picked once ripe and grown for flavour, rather than for size, shipping and storage, perform as clear winners in taste. Freshly picked, locally-grown gems like candy tomatoes, callalloo, plantains, bananas and mangoes simply outshine comparable goods. A variety of fresh vegetables including salad leaves, peppers and herbs, and poultry, eggs and homemade treats feature weekly and are as affordable, if not cheaper, than comparable imports. Supermarkets are also following suit, stocking more locally-sourced fruit, vegetables, poultry and meat on their shelves.
As well as supporting Cayman's economy, local agriculture has influenced Cayman's restaurants, with many taking the opportunity to enhance their menus with Caribbean inspired cuisine and ingredients. The Brasserie restaurant, in Cricket Square, has its own organic garden, from which it sources ingredients and two fishing boats that provide fresh seafood for the restaurant. Established in January 2010, the garden is an integral part of the business. "During peak season, November to April, we yield about 50% of our vegetables, herbs and fruit from the garden", says owner Lisa Flowers. In creating the menu, daily highlights are often chosen based on what can picked on the day. "We try to highlight the vegetables from the garden as simply and as naturally as possible ... when we have tomatoes in the garden we pick them, slice them, put Cayman sea salt on them and serve". They also produce wild raw honey and organic eggs on site. 
Cayman Cabana, located on the George Town Harbour front, work very closely with the Island's farmers and fishermen, sourcing the freshest, locally grown ingredients they can get their hands on. Their daily fresh 'Catch of the Day' depends on what fish the Fish Market next door is offering that day.
By buying our groceries locally, we can reduce our carbon footprint and support Cayman's small-scale and ethically-minded farmers. Although many are not organically certified, small producers are generally proponents of 'naturally grown' produce, avoiding the costs of organic certification whilst still incorporating good practice guidelines such as free range production, hormone and antibiotic-free environments and the minimal use of pesticides.
Check out one of the Farmers' Markets and see what they can offer you in terms of freshness, value and variety or pay a visit to the fishermen in George Town Harbour for a freshly caught snapper teamed with a jar of homemade hot peppers for a quick mid-week dinner. Whether you 'grow your own' or prefer to enjoy a chef's take on Caribbean cuisine, 'Nyam' Cayman for good health and peace of mind.