Memorable Event Venues in Cayman
Cayman has a great and varied selection of venues to choose from, guaranteed to make your next event a memorable one!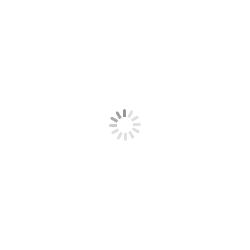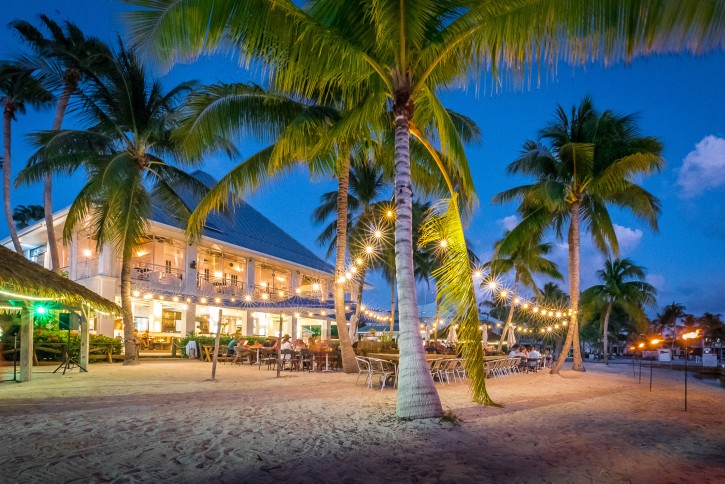 © Kaibo Restaurant, Beach Bar and Marina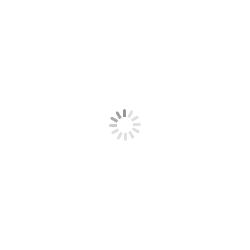 Clare-Louise McGrath
Cayman has a great selection of venues - suitable for everything from private intimate dinners to sweeping corporate galas. The ones highlighted below are bound to make your next event a memorable one.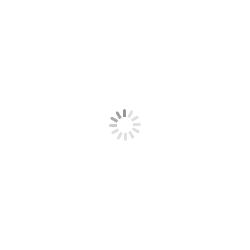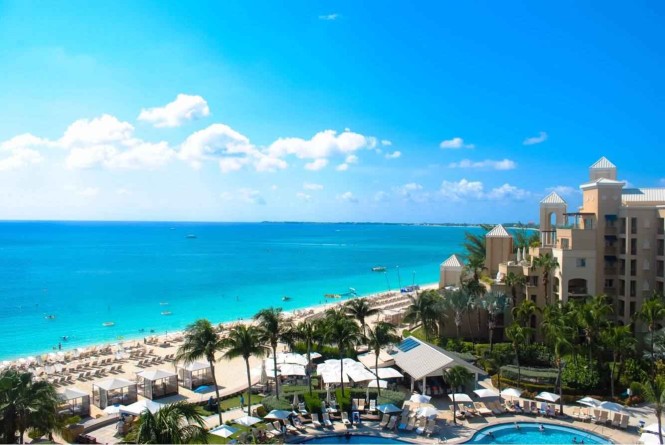 ©The Ritz-Carlton Grand Cayman
With one of the world's most beautiful beaches on our doorstep – your visions likely include something oceanfront. Miles of manicured white sand lined by the sparkling blue Caribbean Sea makes Grand Cayman's Seven Mile Beach a picture-perfect backdrop that elevates any event. 
A large handful of the Island's major hotels are dotted along Seven Mile Beach and offer event packages as well as specialist services for bringing your vision to life. Caribbean Club, the Kimpton Seafire Resort + Spa, and the Ritz-Carlton, Grand Cayman are all stand-out options for event venues. Event packages generally include on-site restaurants and/or catering, entertainment space, décor packages and various enhancements designed to elevate your party experience. 
However, five-star event venues don't start and stop with Seven Mile Beach. The Cayman Turtle Centre in West Bay has cascading waterfalls, a predator lagoon, turtle tanks and even an aviary for a more unique event setting. Pedro's Castle in Savannah is a stately Cayman-style mansion set in lush grounds atop one of the few cliffs on Island, granting beautiful panoramic ocean views and heading further East is the Queen Elizabeth II Botanic Park, which is a beautiful outdoor garden and wildlife facility. Their floral festooned gazebo has been a magical setting for countless 'I do's' over the years. 
On the opposite side of the Island, Kaibo Restaurant, Beach Bar & Marina offers a more secluded beach-front setting with two venues and incredible food offerings.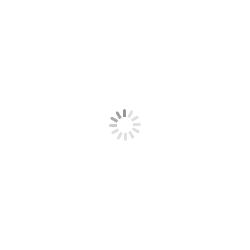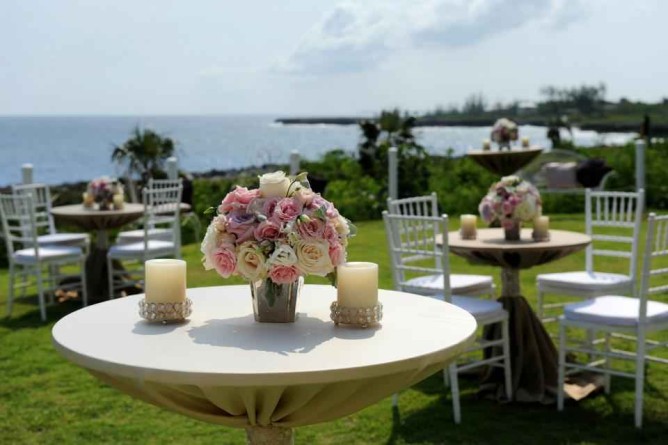 ©Pedro Castle