The Cayman Culinary Society
The Cayman Culinary Society upholds the Island's reputation as a globally distinguished culinary destination.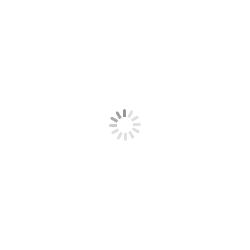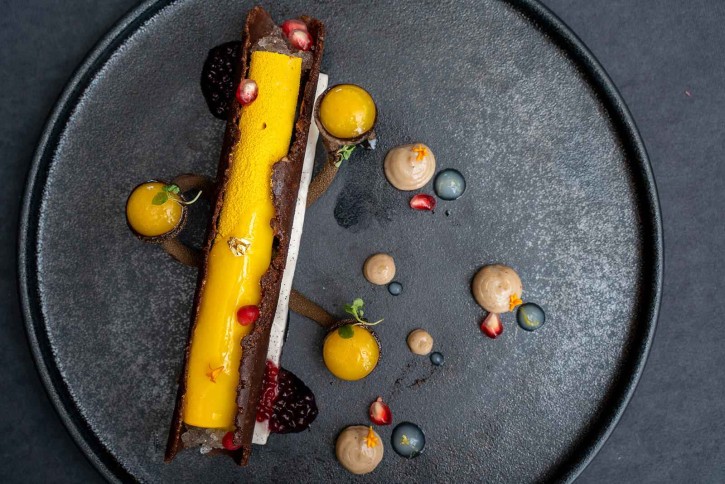 © Cayman Culinary Society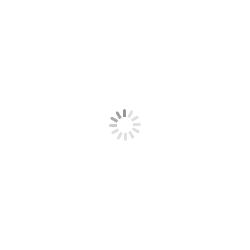 Clare-Louise McGrath
The Cayman Islands have long been recognised globally for their distinguished food and drink offerings, and the Cayman Culinary Society is working hard to uphold that reputation.
Formed in 1989, the Cayman Culinary Society (CCS) connects professional Chefs and Food and Beverage personnel in an effort to "promote the Cayman Islands culinary industry", both locally and globally.
The society's various training programmes and annual events offer top local chefs the opportunity to further refine their craft. Members share ideas and inspiration, as well as work towards fine-tuning authentic 'Contemporary Caribbean' cuisine as offered throughout the Cayman Islands. Young chefs are also supported by the society's endeavours and the CCS works closely with Cayman's National Youth Culinary Programme to raise funds and shine a light on rising culinary stars.
Out of the Kitchen
The Annual Culinary Society Trade Show and Competition, is hosted each summer by the CSS and held at the Ritz-Carlton, Grand Cayman. Open to the public, the multi-day event includes a live cook-off, bartender competitions, a large trade show and Out of the Kitchen, a popular evening gala during which the prestigious 'Lifetime Achievement Award' is presented.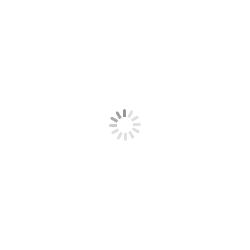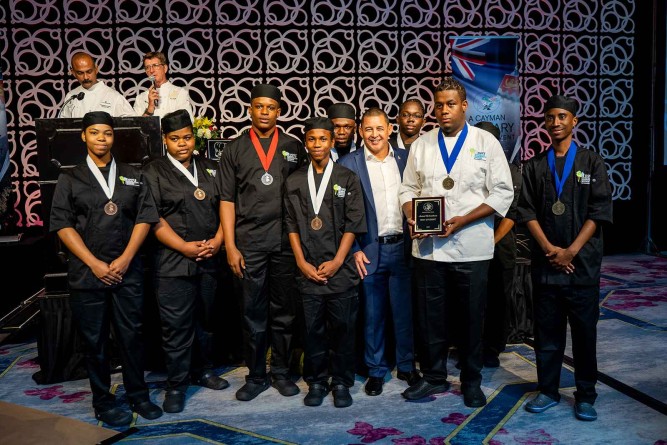 Proceeds from Out of the Kitchen are usually donated to the National Youth Culinary Programme to assist with sending competing teens to the annual Taste of the Caribbean event in Miami, Florida. However in 2019, due to the widespread destruction that hurricanes Irma and Maria inflicted on parts of the Caribbean, funds were donated to José Andrés' not-for-profit World Central Kitchen to help assist relief efforts.
Around the Table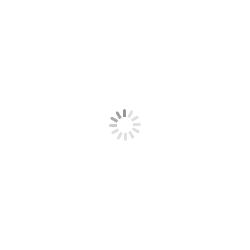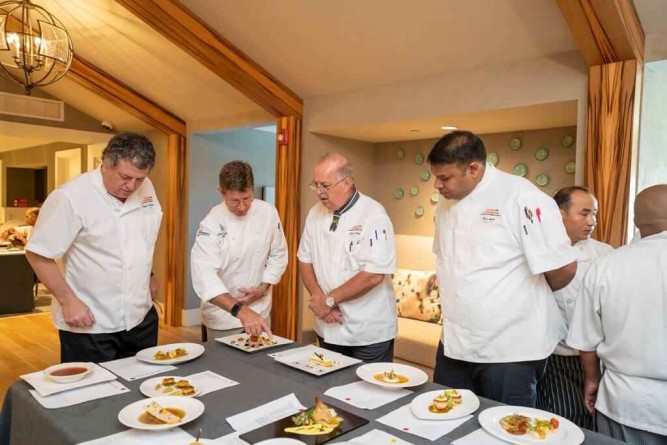 Now in its third year, Around the Table invites chefs from several of Cayman's best restaurants to prepare an eclectic, family-style meal at the Ritz-Carlton, Grand Cayman. Young chefs from the National Youth Culinary Programme are also invited to contribute a dish to the menu and proceeds benefit the growing programme. This sociable evening was thought up by CCS as a chance to showcase local culinary talent whilst raising funds to nurture future culinary talent.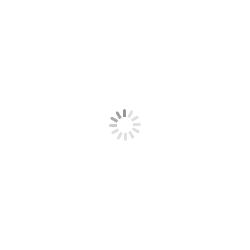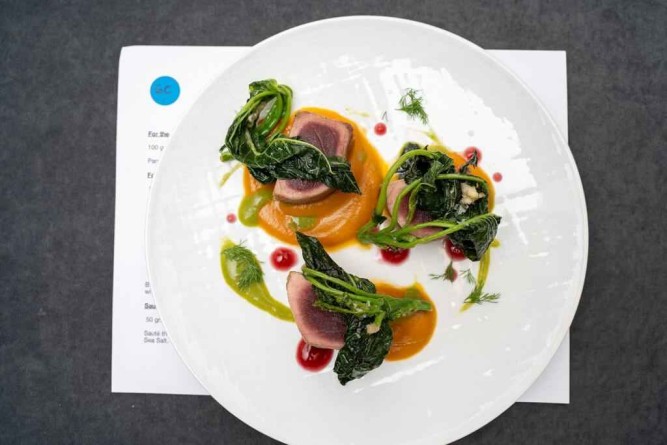 As well as hosting several fundraising dinners throughout the year, the CCS organises training programmes for local chefs and society members.
For information on news and 2020 event dates, as well as how to become a member, visit: www.caymanculinarysociety.com or email info@caymanculinarysociety.com.