Events
Annual Culinary Events
Cayman's culinary calendar is always abuzz, and there are a few staple events that reoccur each year.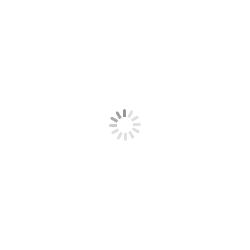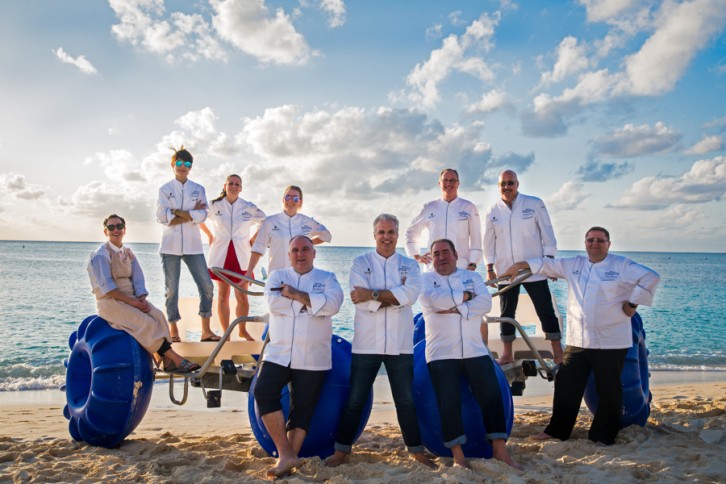 © Rebecca Davidson Photography
From Internationally-renowned multiday culinary celebrations and decades-old food and drink festivals, to month long dining-out specials at some of Cayman's best restaurants and a week dedicated to the craft of the cocktail – Cayman's annual culinary calendar is full and varied. We highlight the fan favourites that attract crowds from near and afar every year below.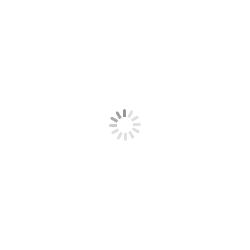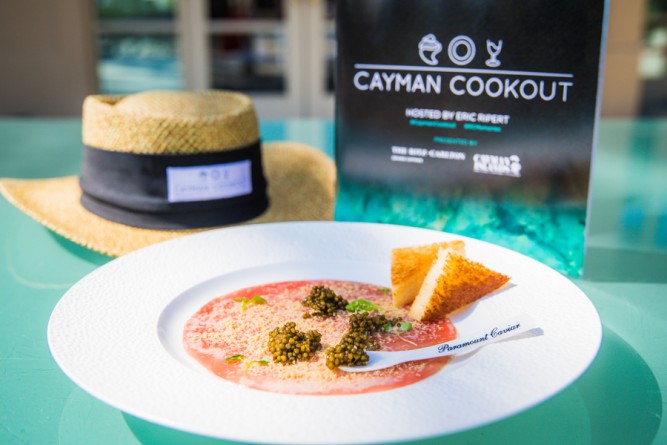 ©Rebecca Davidson Photography
Cayman Cookout
Cayman Cookout
The Caribbean's most respected culinary event, hosted by award-winning Chef Eric Ripert, features a roster of world-famous chefs, sommeliers and mixologists at The Ritz-Carlton in Grand Cayman. Cayman Cookout is a multiday event celebrating food, wine and the natural beauty of the Cayman Islands. With the help of a team of worldfamous chefs, mixologists and culinary influencers, guests are treated to an exciting weekend line-up, with highlights including cooking demonstrations, a barefoot BBQ, distillery tours and a highly anticipated talk show. For more information and to purchase tickets, visit their official site.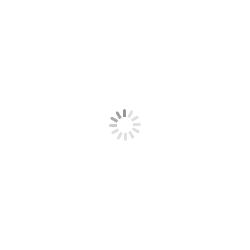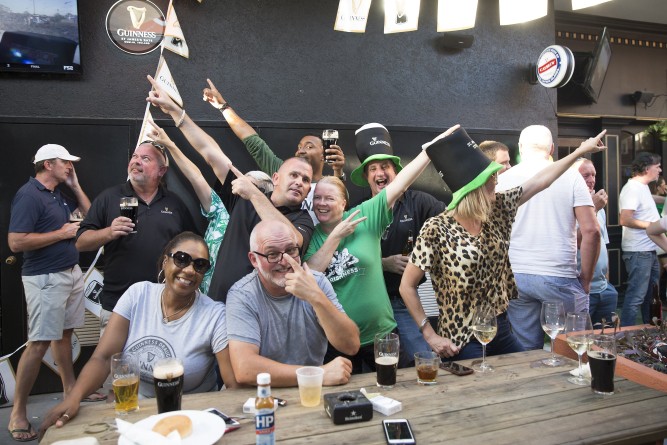 ©Fidel Murphy's
St Patrick's Day at Fidel Muphy's
St Patrick's Day
The Island's Irish community love a chance to celebrate their homeland and none do it better than Fidel Murphy's every St. Patrick's Day! The bar and restaurant gets filled up each year with patriotic party-goers festooned in green, white and orange and there's no shortage of drinks flowing thanks to the event's official sponsor, Guinness. Fidel's fly in authentic Irish musicians and the festivities continue into the wee hours of the morning.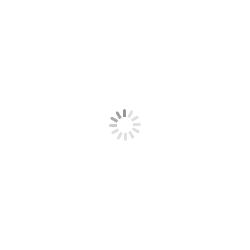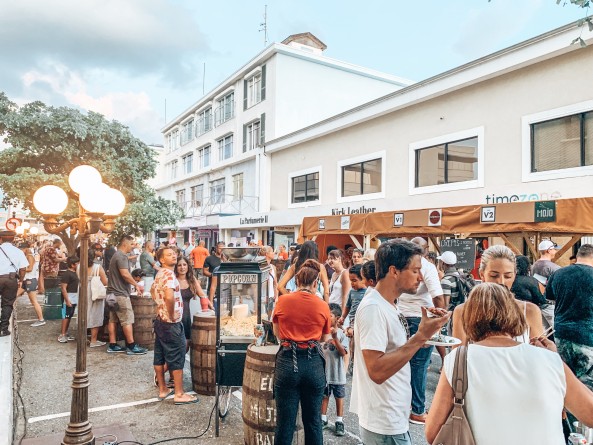 ©Eilidh Bridgeman
Live Street Food Festival
Live Street Food Festival
The Live Street Food Festival offers festival-goers an eclectic selection of street food from around the world and around the way in the heart of downtown George Town. Now in its second year, local chefs, food trucks and restaurateurs line Cardinall Avenue to cook up a myriad of environmentally-conscious small plates and inventive refreshments.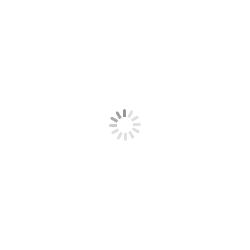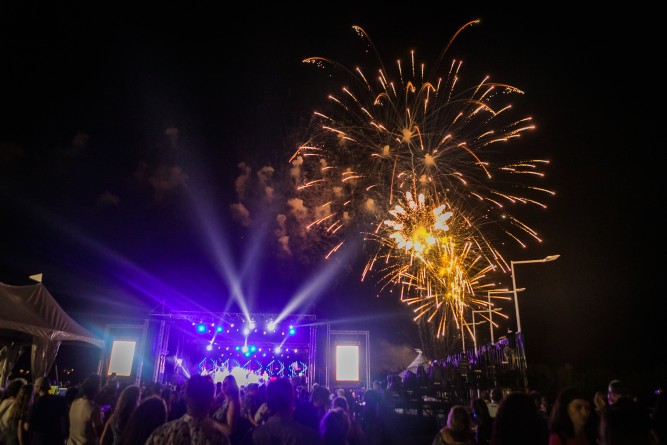 Taste of Cayman
Taste of Cayman
Grown from humble beginnings over 30 years ago, Taste of Cayman now reigns as the Island's largest culinary event of the year. Welcoming over 5,000 attendees annually to Camana Bay's Festival Green, the event celebrates Cayman's rich culinary heritage, with highlights including fun food and drink competitions throughout the evening, as well as over 40 local vendors to sample from. Guests place their vote for Cayman's Favourite Restaurant which is announced at the end of the night.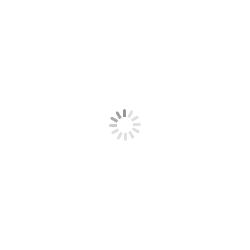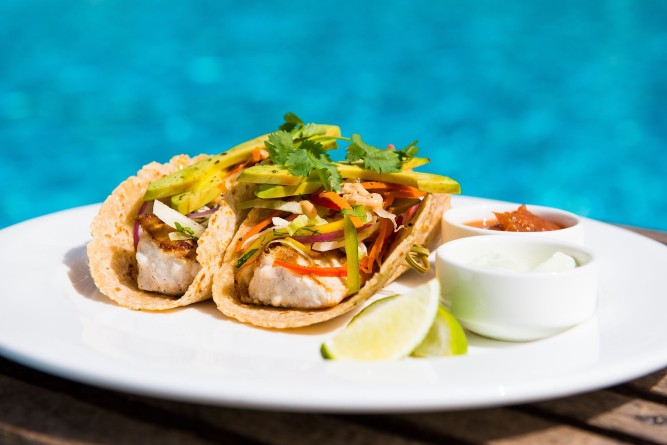 ©Sunshine Grille
Restaurant Month
Restaurant Month
Every October, foodies get to enjoy dining out at some of the Island's best restaurants for the best possible prices with Cayman Restaurant Month. Participating restaurants create delicious two-course and three-course lunch and dinner menus at great value prices. Find out more.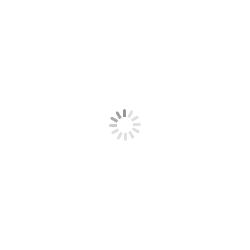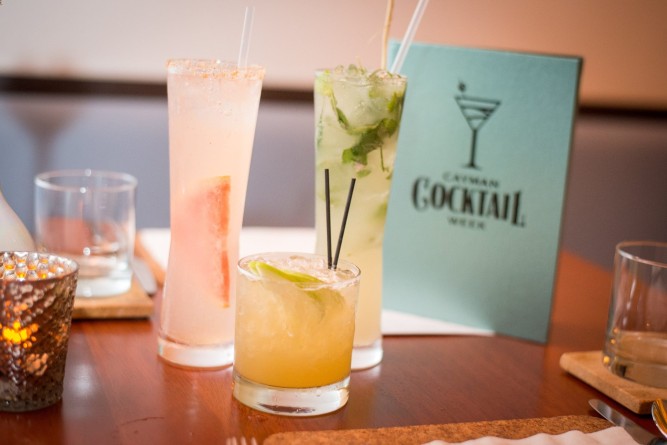 Cocktail Week
Cocktail Week
Cocktail Week celebrates the craft of the cocktail and the artistry of some of the Island's best bartenders. Fun and interactive events are scheduled almost daily and hosted by top industry professionals. Cocktail Week branded menus are available throughout the whole of October in all participating bars and restaurants, letting cocktail enthusiasts sample high-end drinks for great prices.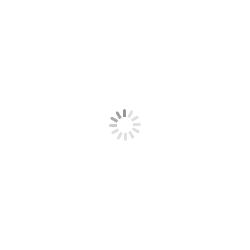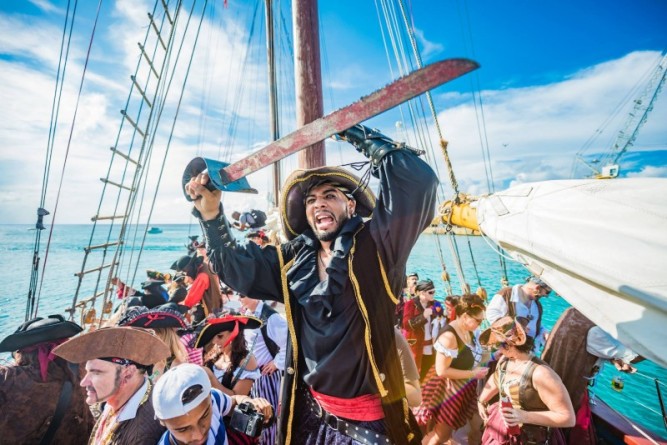 Pirates Week
Pirates Week
Cayman's Annual Pirates Week Food Festival is a crowd favourite thanks to the wonderful culinary sights and smells that line Shedden Road each year. From traditional turtle and conch stews and other Caribbean staples to international Asian and Hispanic fare, all tastes are catered to. The festival serves as a wonderful refuel point after the excitement of the Pirate's Week opening fireworks display!