Savour the Summer with Cayman Good Taste
Savour the Summer with two mouth-watering months of weekly giveaways.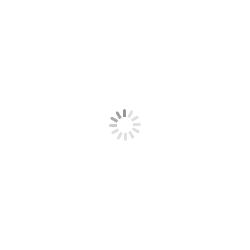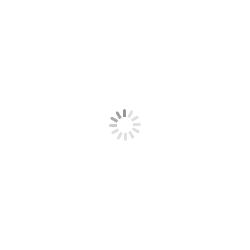 Clare-Louise McGrath
Cayman Good Taste invites you to Savour the Summer with TWO mouth-watering months of WEEKLY GIVEAWAYS, kicking off Monday, May 31st. Each week Good Taste followers will be offered a chance to win an exclusive giveaway from participating restaurants.
Savour the Summer Weekly Winners
Week 1 Winner: @carencayman. Prize: 1 x CI$125 Gift Certificate to the Westin Cayman's newest sushi, ceviche and poke restaurant, woto. 
Week 2 Winner: Naomi Edwards Prize: 1 x CI$100 Gift Certificate to Ave, the Kimpton Seafire's vibrant Mediterranean-inspired seafood destination. 
Week 3 Winner: Frances Fharina Prize: 2 x CI$50 Gift Certicates to Cayman's pioneer of farm-to-table dining, The Brasserie Cayman.
Week 4 Winner: Dahlia Lue-Whorms Prize: 2 x CI$50 Gift Certificates to Anchor & Den, where contemporary comfort food lives in divine harmony with delicious handcrafted cocktails. Winner announced Friday, June 25th. 
Week 5 Winner: Melody (@caymanbella) Prize: 2 x CI$50 Gift Certificates to Harbour Grille, your home away from home for delicious food and house-crafted cocktails. 
Week 6 Winner: Mia Miller Prize: 2 X CI$50 Gift Certificates to Kazoku, Cayman's authentic sushi bar and teppanyaki grill. 
Week 7 Winners: Bernadette Westin and Celeste Borromeo Prize: 2 X CI$50 Gift Certificates to Casanova, where the delicious Italian food is matched only by the view! 
Week 8 Winners: Yuliet Smith and Lana Gilyun Prize: 2 X CI$50 Gift Certificates to Agua, Camana Bay's stylish Italian restaurant located on the breezy waterfront. 
Week 9 Winners: Ashley Watler and Toby Wade Prize: 2 X CI$50 Gift Certificates to Calypso Grill, to enjoy good food and fine wines in a unique setting!
Savour the Summer may be over, but that doesn't mean your taste tour of Cayman's best restaurants is! Follow @caymangoodtaste on Instagram and Facebook so you're always kept in the know, and for 60+ foodie promotions and deals, visit our promotions page.