Bars
Where to Listen to Live Music in Grand Cayman
A rundown of live music options in Grand Cayman including bands, DJs and musicians playing at local restaurants and bars throughout the week.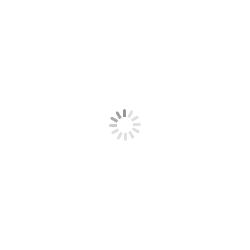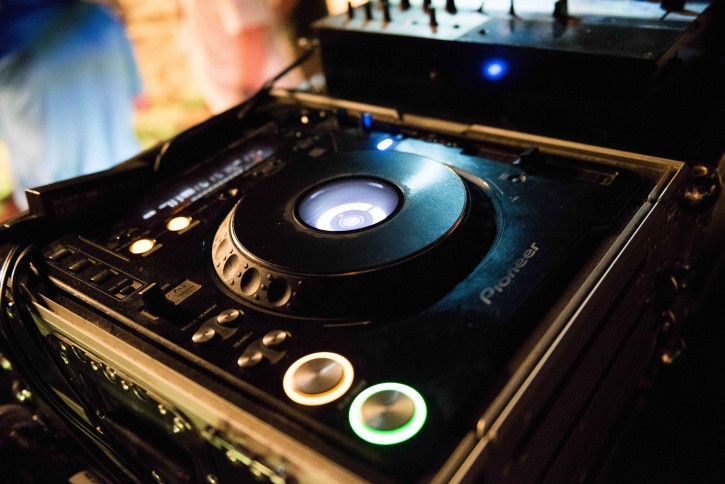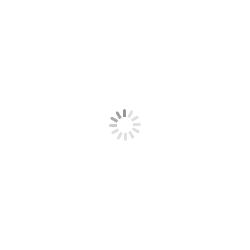 Emily Richardson
Whether you're into oceanside house, acoustic sessions, or Caribbean rock, Cayman is home to a dynamic music scene that celebrates home-grown artists as well as renowned visiting musicians. Across Grand Cayman, you can listen whilst you sip cocktails or dance all night long under the moon. You can't beat live music, and there's nothing quite like live music by the Caribbean Sea.
Monday
Tuesday
The Bird hosts jam night evenings every week, with live music from local musicians.
Coccoloba hosts chilled live music on their tacos and tequila nights. 5pm-9pm.
Driftwood Bar & Grill has Harmony Scott performing 6.30pm-8.30pm.
Union Grill & Bar hosts Dan Ebanks for soulful, funky vibes to cure your Monday blues from 7pm.
Vines to Ocean will be joined by Dan Ebanks every Tuesday, 8pm-11pm.
The Wharf runs free salsa lessons with great music every week from 9pm. Dancing lessons start at 9.30pm.
Wednesday
Bàcaro hosts a different live musician every week from 6pm-9pm.
La Casita presents Mariachi y Margerita Miercoles on the East side on the first Wednesday of the month, 7pm-8pm. 
Ms. Piper's releases a set list at the start of each month to showcase their live music. Wednesday is usually a staple, but check their schedule to be sure, 6.30pm-9.30pm.
Next Door hosts live vocalist Julia Meyerhoff who performs all the jazz classics 8pm-10.30pm.
Pane & Pasta's harpist extroadinaire serenades tables from 6.30pm-9.30pm.
Tortuga (The Westin) has a live musician from 6pm-8pm. 
Thursday
Friday
Saturday