Bars
Where to Listen to Live Music in Grand Cayman
Daily rundown of live music options in Grand Cayman with list of bands, DJs and musicians playing at local restaurants and bars throughout the week.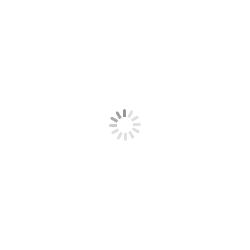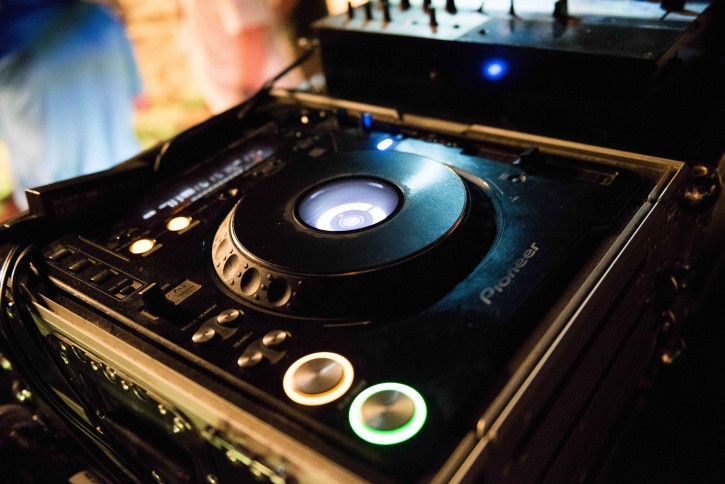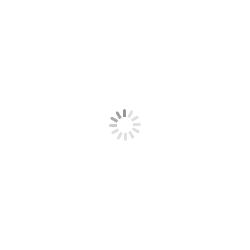 Clare-Louise McGrath
Cayman has a dynamic and diverse music scene with local artists performing in a variety of musical styles, from Calypso style bands to internationally inspired resident DJs. As well as home-grown artists, some of whom have become successful exports, internationally renowned musicians and bands regularly visit Cayman and play to sell-out crowds.
Tuesday
Wednesday
Thursday
Anchor & Den hosts Live Flamenco music and dancing every Thursday from 7pm-10pm.
Next Door hosts their Jazz Night from 8pm-11pm.
Union Grill & Bar holds their Gin & Jazz Night every Thursday from 7pm-9pm (commencing Thursday, 14th October).
Friday
Abacus hosts live Contemporary Caribbean Sounds from 7pm-10pm.
Anchor & Den has a live DJ on Friday's from 7pm-10pm.
Grand Old House hosts local live music for Friday Happy Hour from 5pm-7.30pm.
LUCA hosts a live DJ on the beach for Friday happy hour.
Sandbar hosts acoustic music on the waterfront from 6pm-9pm and a live DJ from 9pm-12am.
Saturday