Chef's Stories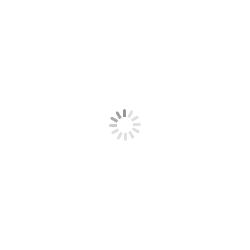 November 21st, 5pm-late | THE culinary event of 2020, Chef's stories at Bacaro is a night offering exceptional food, unlimited drink, live music and a glimpse into the childhoods of 12 of Cayman's very own culinary masters. Coming together for the first time ever, each of the following chefs will recreate 2 of their favourite dishes from childhood at their stations – The dishes that shaped the chefs, reshaped by the chefs.
• Federico Destro (Bacaro)
• Eliot Wilkie (Chef Eliot Catering)
• Adriano Usini (Le Vele)
• Luca Cocchieri (Luca Restaurant)
• Roman Kleinrath (Dining at Home Catering)
• Dylan Benoit (Carnivore)
• Jonathan Rivard (Steak Social)
• Alex (Pappagallo)
• Joe Hughes (The Bird)
• Maureen Cubbon (Bestlife)
• Thomas Tenant (Tomfoodery Kitchen)
• Nicky Hull-Saldanha (Outpost/Capt Ceviche)
12 of your favourite chefs, 1 night, 24 tasting dishes at 12 stations, unlimited drink.
$125/pp | BOOK NOW: https://bit.ly/3iYpD0F
Meet Your Chefs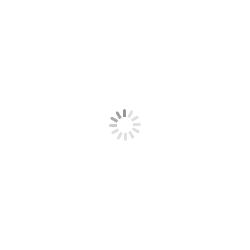 ©Julian Dalton
Fede Destro
Born and raised in Venice, Italy, Fede's relationship with food began as a young child "helping" his mother make gnocchi…or more correctly, playing with the floury dough on the kitchen table. At age 14, he enrolled in culinary school for 5 years.
During the summer breaks, he would work in various restaurants and hotels in Venice and the surrounding area. He also spent a season working in Tuscany. In 1999, he decided to leave Italy to experience the world and arrived in Grand Cayman to work as a line cook at Ragazzi Restaurant. After 2 years, he was promoted to Head Chef – a position held for 5 more years. In 2007, he moved on to help in opening sister restaurant LUCA at the Caribbean Club, where he worked as Head Chef for 9 years. Finally at the ripe age of 40, the opportunity to open his own restaurant arrived, and after teaming up with Barney, the bacaro adventure began. His food philosophy is simple – source the freshest, quality, local ingredients, and simply match them together – no messing around! He believes in letting the food speak for itself.