Restaurants
Cayman's Lunch Scene
These local cafes and bistros have lunch-time sussed.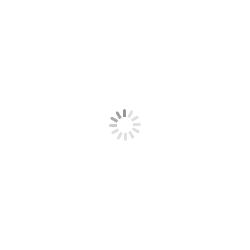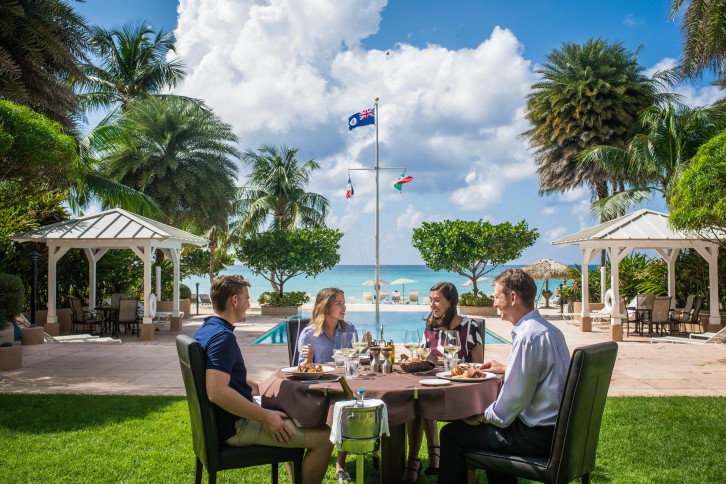 © LUCA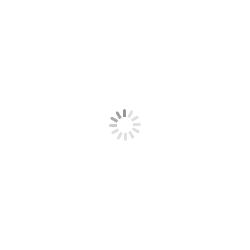 Emily Richardson
As soon as the clock strikes 11am we have lunch on the brain – and with so many tasty food options in Cayman, we're spoilt for choice! Whether you're after an express lunch with friends or colleagues, a bite that's brought straight to your door, or a relaxed weekend treat, we've narrowed down some of the best spots to grab your midday meal in Grand Cayman.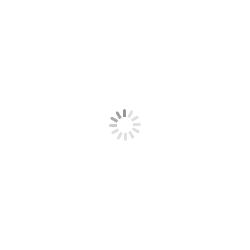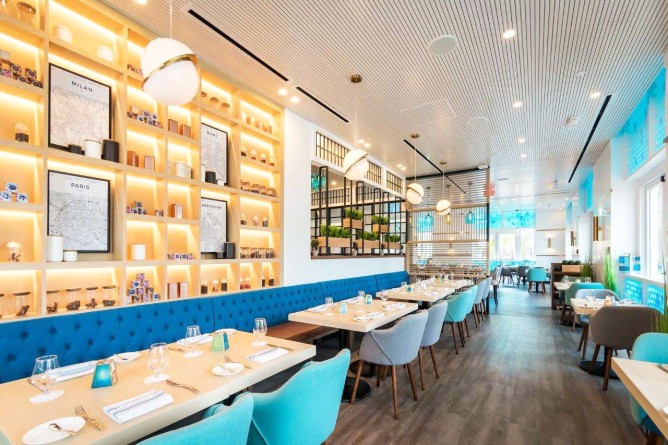 ©Agua Restaurant
Dine-In
Many local restaurants and cafés cater to the Island's working crowd with express lunch options. Reclaim your lunch hour with a sit-down meal at one of these Cayman favourites.
Agua offers daily lunch specials in their cool and coastal dining room and Anchor & Den's all-day cafe menu has tasty salads and sandwiches for a quick and filling option. China Village and Kazoku both offer a daily lunch buffet featuring Cantonese and Szechuan cuisine. There's also South West Collective on George Town's waterfront which has a varied brunch menu and delicious smoothies. For an oceanside lunch, try tacos at Coccoloba, freshly-made pizza at Tortuga  Beach Grill & Bar or cayman classics at Macabuca. Camana Bay have lots to offer such as Union, Abacus, The Edgy Vedge and Pane & Pasta, all of which have varied menus for express dining. If you're up in West Bay, head to Bayside for salads, sandwiches and more, Calypso Grill and Tukka West for local Carribbean flavours, or VIVO for scrumptious plant-based cuisine. Water & the Elephant is ideal for lunch meetings in their bright and airy space and Island Naturals is another great option with their comprehensive vegan menu (both do fantastic coffee too!) If you're on Seven Mile Corridor, your options are seemingly endless, with Spanglish, Casa 43, Cimboco and Fidel's. And so many more!
Grab and Go
If you need to grab a quick bite on the go, there are plenty of options across the Island offering a variety of delights.
For speedy hot food, salads and made-to-order sandwiches, there's Bay Market Café at Fosters Camana Bay, Kirk's Gourmet Deli or Hurley's Supermarket. Stop by Singh's Roti Shop for rotis and daily specials and Latin Taste for quick Latin-American favourites. Pico Taqueria in the Cayman Technology Centre serves up fast-casual Mexican fare and Brussels Sprouts has a menu that features rotating hot and hearty home-cooked style meals. For artisan coffees and fresh bites, Bluestone Lane Cafe, Café del Sol and Island Naturals have you covered. Seven Mile Greens and Jessie's in Camana Bay both have a range of delicious made-to-order wraps, sandwiches and salads, or if you're feeling naughty, head to Seven Mile Burger, Chicken! Chicken! or Burger Shack. Of course, if you're fancying some classic Caribbean choices, Heritage Kitchen is a great way to go.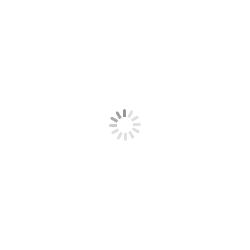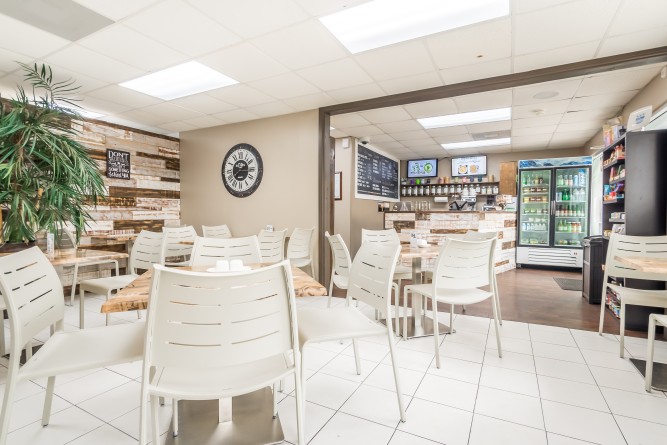 ©Island Naturals
Lunch Delivered
Sometimes, leaving the office is not an option. There are several cafés and restaurants on-Island that offer delivery services for those days when you're tied to the desk. 
Bread and Chocolate, Island Naturals and Saucha deliver healthy and wholesome vegan meals to your home or office throughout the week. If you want something a little more indulgent, call Burger Shack for a burger made with 100% Certified Angus Beef or Gino's for New York-style pizza by the slice or one of their delicious subs. Many of your Cayman foodie favourites are also at your fingertips with food delivery apps Bento and Let's Eat. See our Restaurants that Deliver page for a full list of delivery options.