Restaurants
Cayman's Lunch Scene
These local cafes and bistros have lunch-time sussed.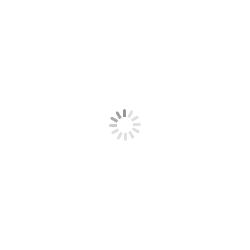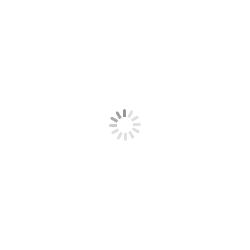 Clare-Louise McGrath
As soon as the clock strikes 11am we have lunch on the brain – and with so many tasty food options in Cayman, we're spoilt for choice! Whether you are after an express lunch with friends or colleagues, a quick bite on the go, or lunch brought straight to your door, we've narrowed down some of the best spots to grab your midday meal in Grand Cayman.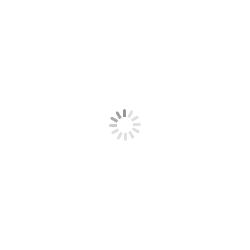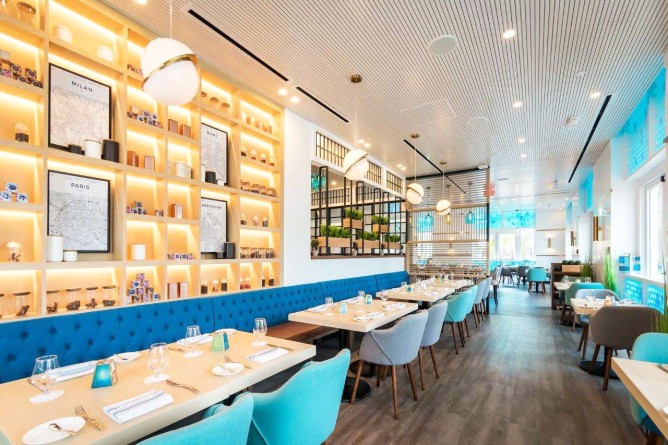 ©Agua Restaurant
Dine-In
Many local restaurants and cafés cater to the Island's working crowd with express lunch options - reclaim your lunch hour with a sit-down meal. Agua offers daily lunch specials in their cool and coastal dining room and Anchor & Den's all-day Cafe menu has tasty salads and sandwiches for a quick and filling opition. For a laid-back setting, pull up a stool and browse Salty's expansive menu. China Village and Kazoku both offer a daily lunch buffet featuring Cantonese and Szechuan cuisine. The Brasserie Market has both indoor and outdoor seating so you can sit and enjoy your salad or sandwich. The Caboose, also located in the heart of Cricket Square, has a shaded alfresco dining area where you can enjoy jerk tofu and a selection of smoked meats and delicious veg. Indulge in tasty Italian cuisine on the George Town harbour front at Casanova or Le Vele, or feast on a delicious curry at Seaharvest Restaurant or Blue Cilantro. Water & the Elephant is ideal for lunch meetings in their bright and airy space. Island Naturals is another great dining-out option, with hearty dishes and seasonally updated smoothie selections. Newest to the lunch scene is Tomfoodery Kitchen & Bar, which offers fast-casual 'local-ish' dining on the Paseo at Camana Bay. 
Grab and Go
If you need to grab a quick bite on the go you can pick up freshly prepared hot food, salads and made-to-order sandwiches from the Brasserie Market, Bay Market Café at Foster's Camana Bay, Kirk's Gourmet Deli or Hurley's Supermarket. Pico in the Cayman Technology Centre serves up fast-casual Mexican fare and Brussels Sprouts has a menu that features rotating hot and hearty home-cooked style meals. Seven Mile Greens in Governors Square has an expansive menu of sandwiches, salads and soups to choose from. Nearby, in Regatta Office Park is Arepa 345, a Venezuelan food truck that exclusively serves fast and easy arepas with a variety of toppings. If you're in a hurry, grab a quick sub from Subway, at one of their locations dotted around the Island. Stop by Singh's Roti Shop for rotis and daily specials and Latin Taste for quick Latin-American favourites. For juicy wood-roasted chicken meal deals, pop into long-time favourite Chicken! Chicken!. Café del Sol and Paperman's, both of which you'll find dotted around the Island, offer soups and sandwiches perfect for lunch on the go.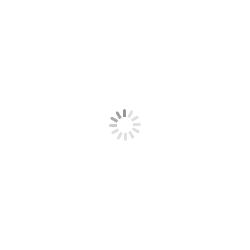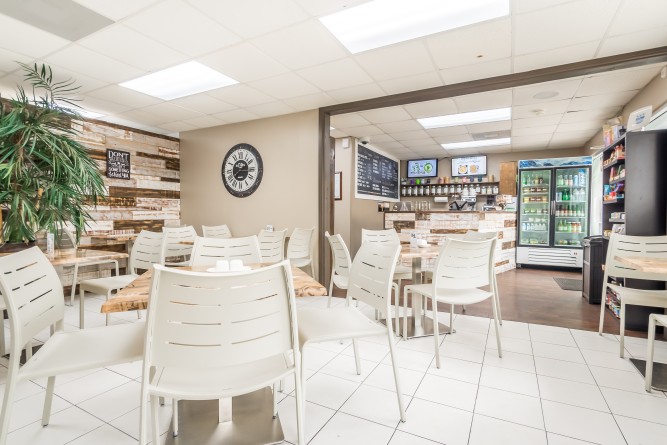 ©Island Naturals
Lunch Delivered
If leaving the office is not an option, get lunch brought straight to your door. There are several cafés and restaurants on-Island that offer delivery services for those days when you're tied to the desk. Bread and Chocolate, Island Naturals delivers healthy and wholesome vegan meals to your home or office throughout the week. If you want something a little more indulgent, call Burger Shack for a burger made with 100% Certified Angus Beef or Gino's for pizza by the slice or one of their delicious subs. See our Restaurants that Deliver page for a full list of delivery options.